---
---
---
Join us for an empowering evening, highlighting our strength, embracing our uniqueness, celebrating our differences and stepping into our greatness.
This event will be held at Thomas G. Crowder Woodland Center on Saturday, August 10th, 2019.
---
REGISTER NOW
Where did "I Am Woman" come from?
"I Am Woman," is a continuation of the I Am Enough Movement birthed by Ebony S. Bailey from her first book, "In His Eyes… I Am Enough." I Am Enough not only spoke to those who needed to understand their significance and value in the earth, but to those who needed a refresher or a reset in the way the viewed themselves. In the 21-day devotional Ebony walked every reader through 21, I Am declarations, that spoke to the core of the reader. "I Am" is one of the most powerful ways to begin a statement when referring to yourself. Then to add In "HIS" Eyes, the eyes that matter most, the eyes of none other than our Lord and Savior Jesus Christ was key. The 21 days challenged you to see yourself through the lenses of Christ, while coupling it with practical situations, the word and prayer... Whew! If you do not have a copy it is not to late to grab one!
What does "I Am Woman" mean?
There are so many things that a woman can do that sets her apart from a man (not taking anything away from them, they are great in their own right!) But for one moment, let's think of the makeup and anatomy of a woman. Woman were given the ability to not just create with their words, but they were also given the ability to conceive, carry, nourish, birth and nurture another life. Now that is amazing! So, let's take this a step further…So if a woman can do this with her natural body, what can she birth in the spirit and the physical world that can revolutionize life as we know it. Now this is where Ebony S. Bailey got excited. She wanted to create a platform and a space for women to come and not only exist but wake up! She wanted to remind us that we have the power and God given right to speak things and watch them come to pass. That the dreams we see in our heads, can definitely manifest into reality.
What should I expect when I attend?
Ebony wanted to bring together a group of women, from all different walks of life. Some who know exactly who they are, others that are still discovering, as well as those who have not found themselves yet. She's bringing them all in one place to hear from women who have and are still overcoming. They are evolving and they desire to help you wake up and realize the greatness that lye's inside of you. So with that being said, here is what you should expect:
During this 2 ½ hour event you will have the opportunity to mingle with some beautiful women, take pictures, shop at our product table, eat some delicious food, hear from some DYNAMIC women and make some lasting connections with other like minded, forward thinking go getters. Sound like a good time? Absolutely! Our speakers for the evening are human just like us! They were nervous yet they had dreams. Dreams that wouldn't let them rest until they pursued them. They knew their vison was bigger than them! However, they have taken leaps, out run fears and closed the door on self-doubt. These Sheros are the truth and Ebony and her team cannot wait for you to experience them! You will hear from:
---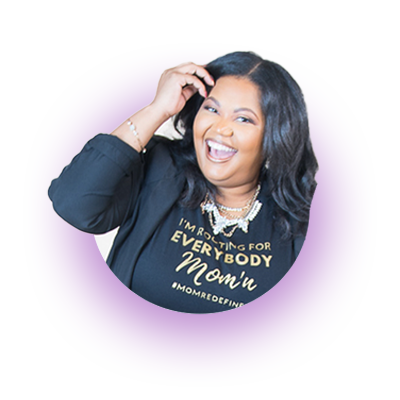 ---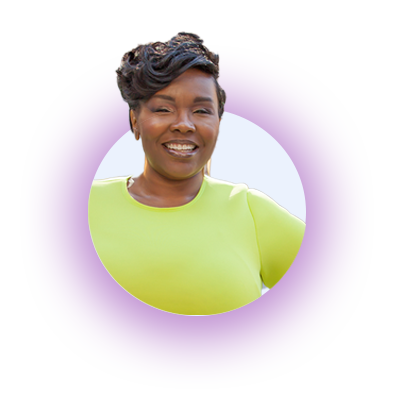 ---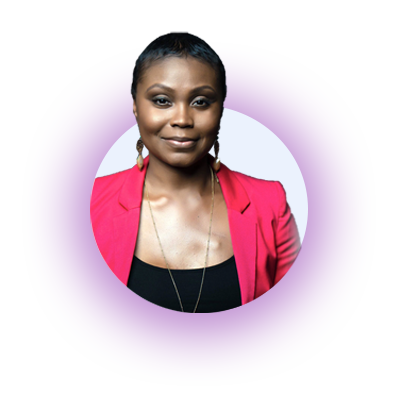 ---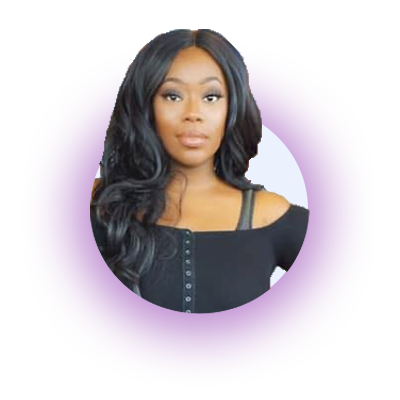 ---
These ladies have not only embraced their WOMANNESS, but they decided to walk in their God given power to create the life that they dreamed of. They can truly say I Am Woman and I Am Enough. They learned to combat discouragement, doubting, fear, hurt and pain. They dared to be uncomfortable and jump out of the plane knowing that God would be there to catch them as they leaped out on faith. No life hasn't been perfect, yet they have preserved and trusted each and every process. Yes, they have cried, but their tears watered their destines. No, they haven't always known which move to make but they trusted in the Creator of the Universe to lead them through everything. Yes, they have had some setbacks, but they have learned from them and are here to tell all those who will listen how to overcome and thrive. These ladies are forever emerging, evolving and impacting the lives of those they meet. Ebony cannot wait for you to meet them! Each one of these ladies were had picked because they have made a lasting impact on her. Get ready for some amazing #womanpower!
What is Woman in the Making about?
Ebony S. Bailey will also be honoring a deserving teen with the "Woman in the Making" award. This young lady has been faced with challenges throughout her academic career but has made significant strides and overcome so much! She rewrote the narrative of her life and it is AMAZING. Come out and hear from her and about her accomplishments. In the face of every odd, she didn't accept the negative or the status quo… took the odds and turned them into fuel to catapult her into her future.
---
REGISTER NOW
---