Join our DreamPad on Demand club.
Every quarter, dreampad will add a new journal to the collection. By joining the club, you will receive:
---
The

"DreamPad"

or the Quarterly "

DreamBox"

(if subscribed) filled the latest journal and awesome goodies shipped directly to you. (w/ free shipping)

Access to motivational dream talks and special pricing events!
Bonus downloadable sent directly to your inbox
Birthday Perk*
Sounds great, huh?
---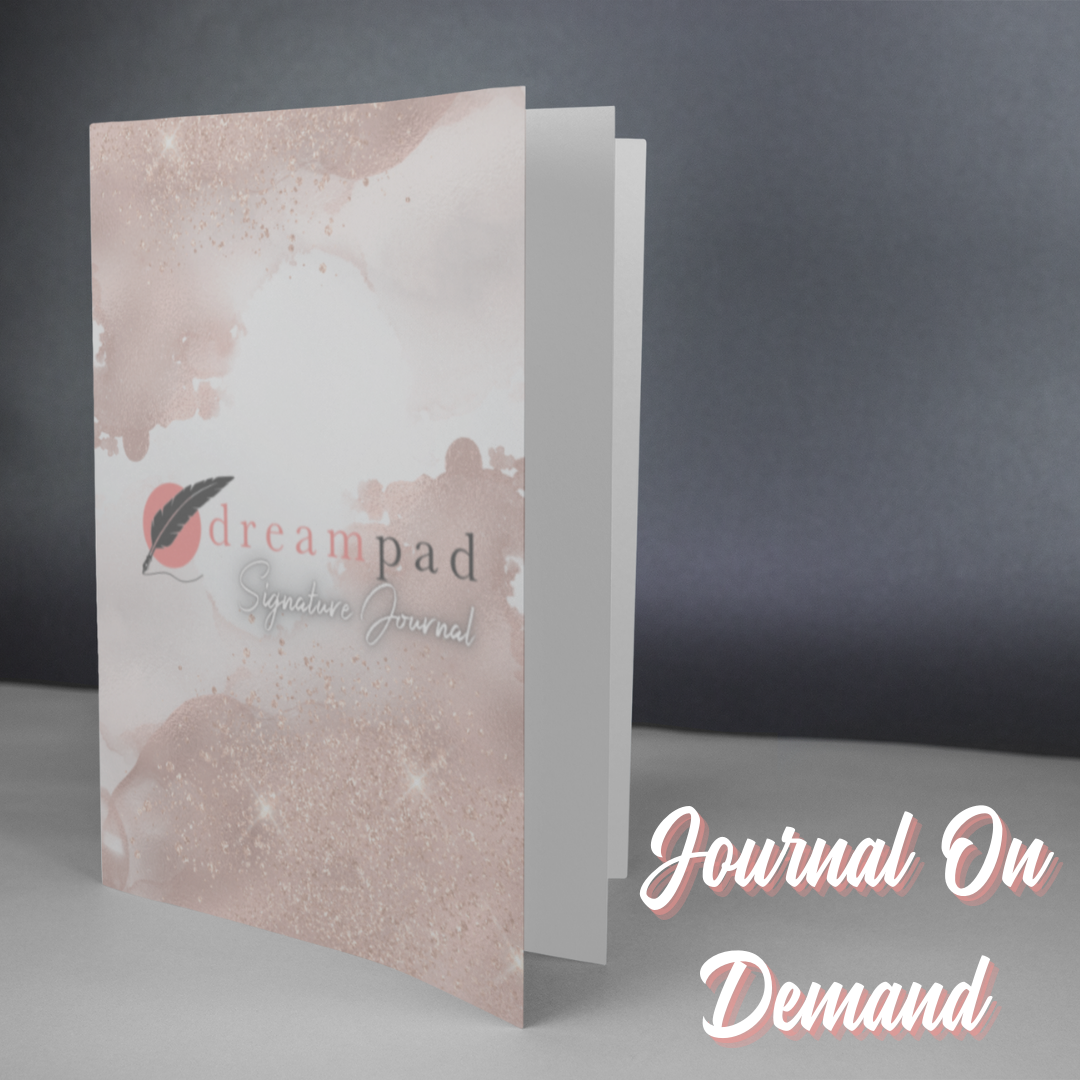 There are LEVELS to this!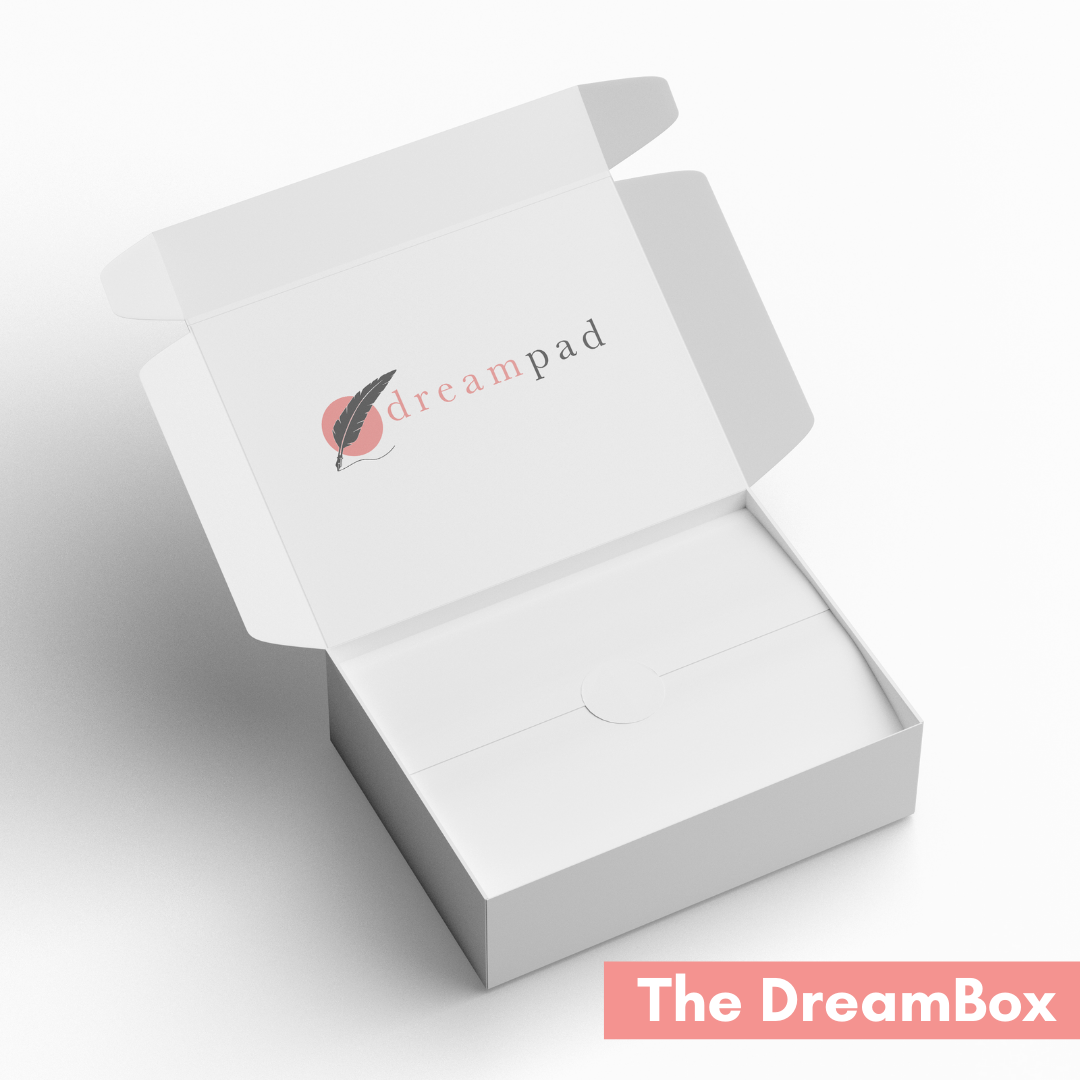 ---
DreamPad on Demand Club - One New Release Journal delivered without you having to lift a finger.
DreamBox on Demand Club - One New Release Journal, plus 2-3 premium products delivered to you without lifting a finger.
Each quarter, you'll receive a sneak peek of the upcoming journal and contents for the next DreamBox of the month.