She Woke Up Dreaming:
The Web Series & Podcast
---
She woke up dreaming has now become a web series and a podcast OMG!!!! I hope you are ready because I have been waiting to share this with you for a while now.
Join me, Ebony S. Bailey and some amazing "Daydreamers" from all different walks of life who all have one thing in common, they WOKE UP!
When people dream they do it without limits and boundaries. There you can be anything and have everything. We are taught to dream as kids, by painting a picture of what we want our future to look like. Somewhere along our journey that stops. We view our dreams as a movie that plays only when we close our eyes. We wake up and dismiss our dream because it surely can't be possible. Or is it? Who told you your dream ends when you open your eyes? When you realize that God desires for you to have success and prosper, you can truly dream while you're awake and believe you can have it.
You don't want to miss these power-packed moments designed to provoke you to GET UP and GET MOVING into purpose... on PURPOSE.
Meet me and my dynamic guests Monday mornings at 7:30 am on Facebook Live to get your morning boost of adrenaline. These segments are designed ignite you to take on your day with intentionality and to pursue the things that God dropped you in this earth to do.
See you there!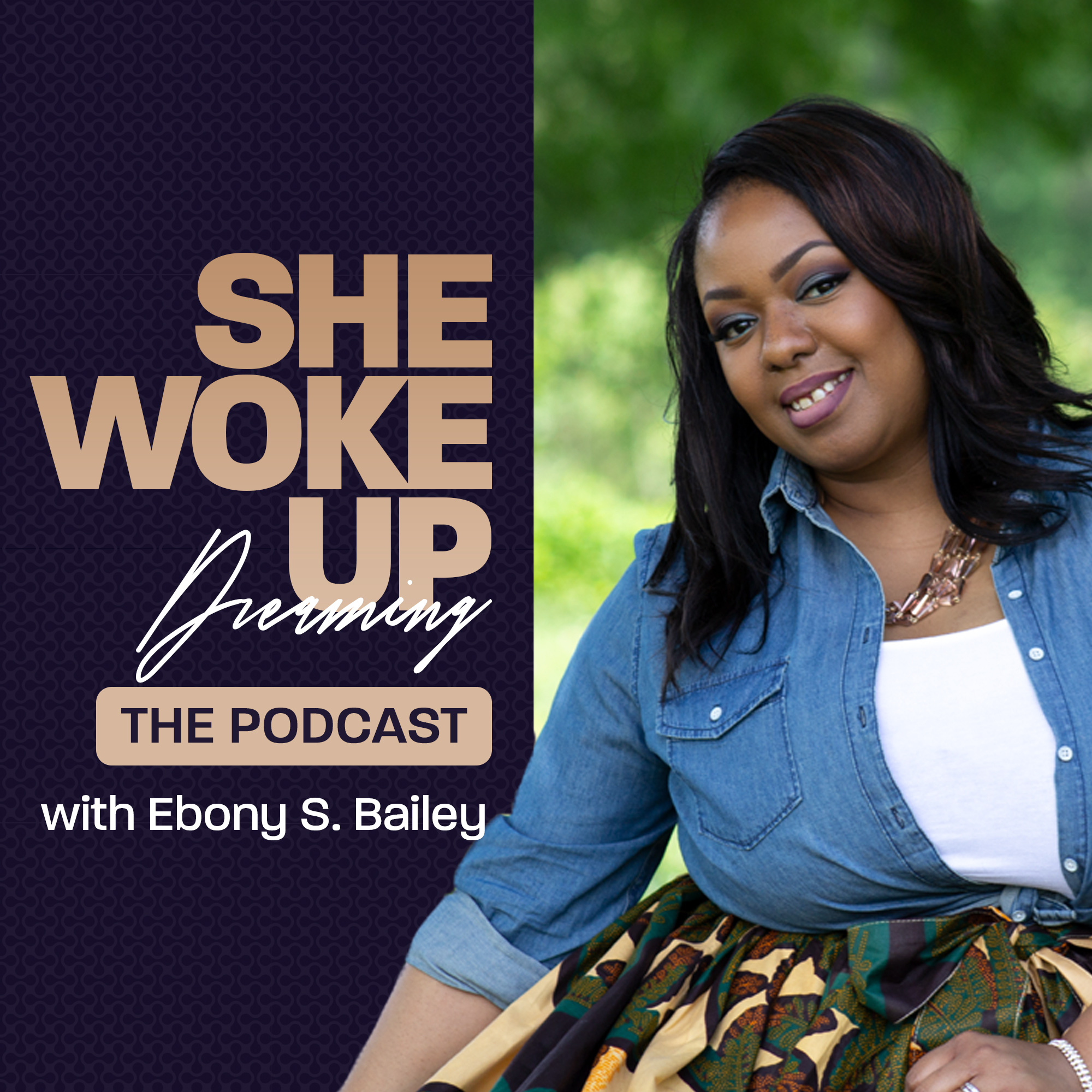 ---
The Web Show
---
---
---
---
The Podcast