Our mission is to inspire and encourage women to get their dreams out of their heads and onto paper. Dreampad provides a dedicated place to organize thoughts and declutter the mind while alleviating life's stressors. Journaling creates freedom of expression for everyone who uses it. Jotting down your ideas, memorable moments, challenges, ambitions, and aspirations in your journal gives your words a voice and a safe place to capture the moments you never want to forget!
At Dreampad, our vision is to provide quality experiences through our journals, planners, virtual encounters, and so much more. Have you gotten yours yet?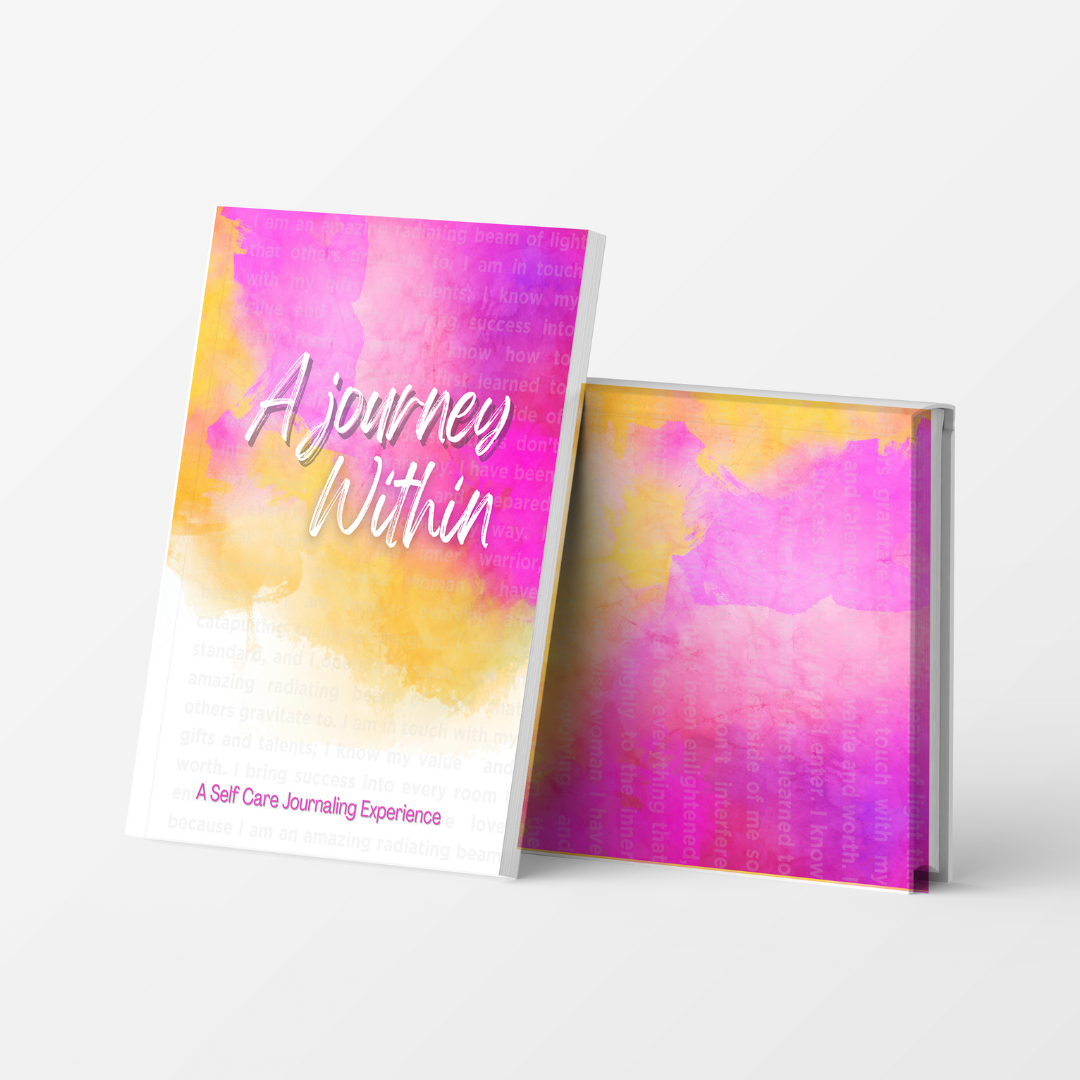 Benefits of Journaling...
Here are a few benefits to journaling!
Brings organization and structure to your life and goals.

Helps you focus on one thought and concept at a time.
Provides a safe place to develop, outline, and map out your ideas.
Non-judgmental space to clear your mind and express your emotions.
Alleviates anxiety and stress.
Keeps track of good, bad, and challenging experiences and unforgettable moments.
Unlocks your voice
No limitations or censoring
---
Does this sound like something you need? Of course, it does, so get ready and grab your favorite journals from our gallery and "Capture your dreams one page at a time."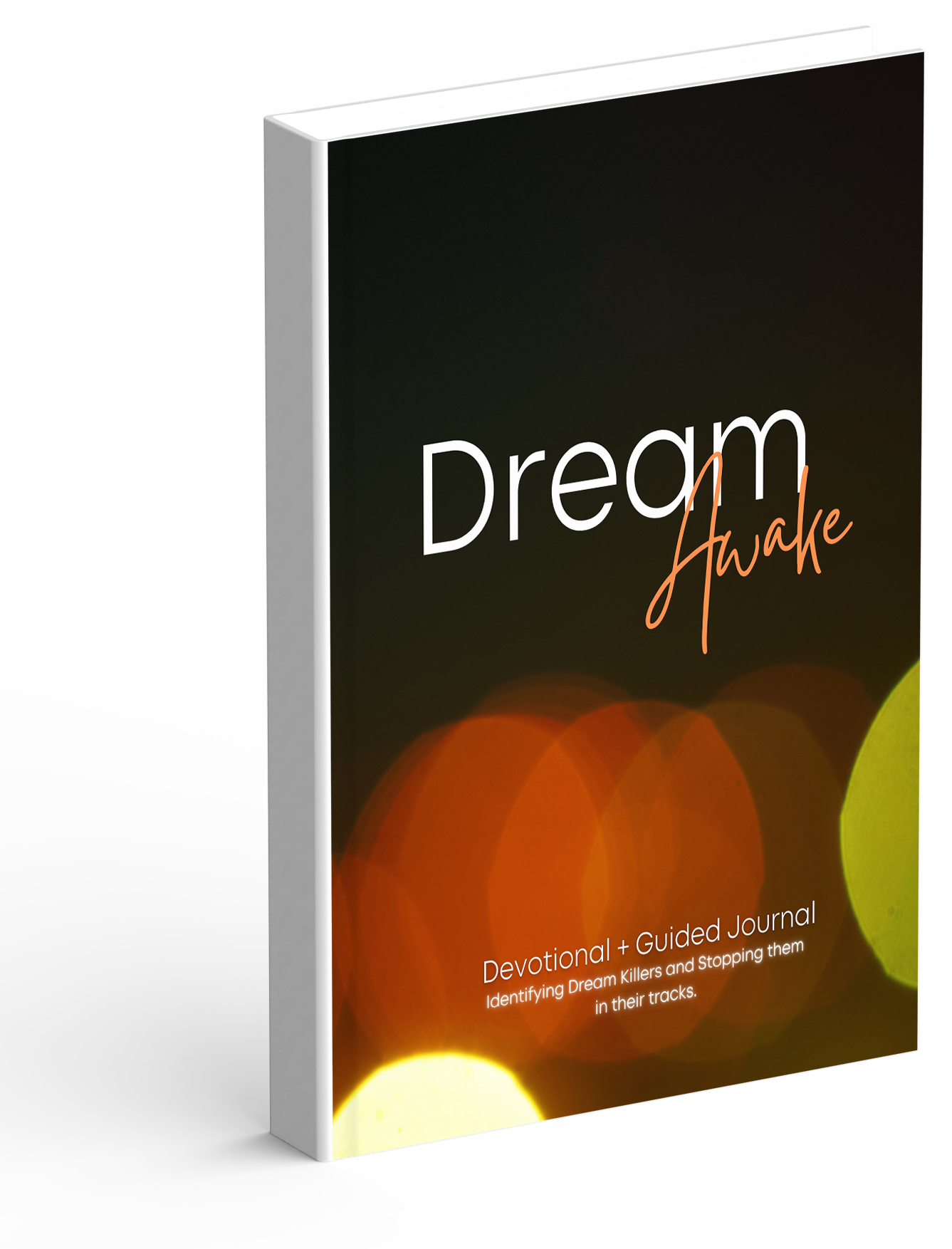 Dream Awake - Devotional/Guided Journal
Dream Awake is a devotional + guided journal that exposes "dream killers," in hopes of stopping them from disrupting and delaying your progression towards your goals. Each day you will uncover damaging mindsets and behaviors, so you can proactively counter them with words and practices that best position you to produce the greatness you possess. 
You have a unique imprint to leave here on this earth. It's time to face yourself, silence the enemy, expose his tricks and take the reigns of your life back. My friend, you can have what you envision and daydream about; it is time to DREAM AWAKE.
Download FREE Journal Pages!
Everybody likes free stuff, right? 
 Each month, we will give away FREE PDF downloads of actual journal pages! The content will change monthly to grab these downloads now and begin the process of transforming your life and goals!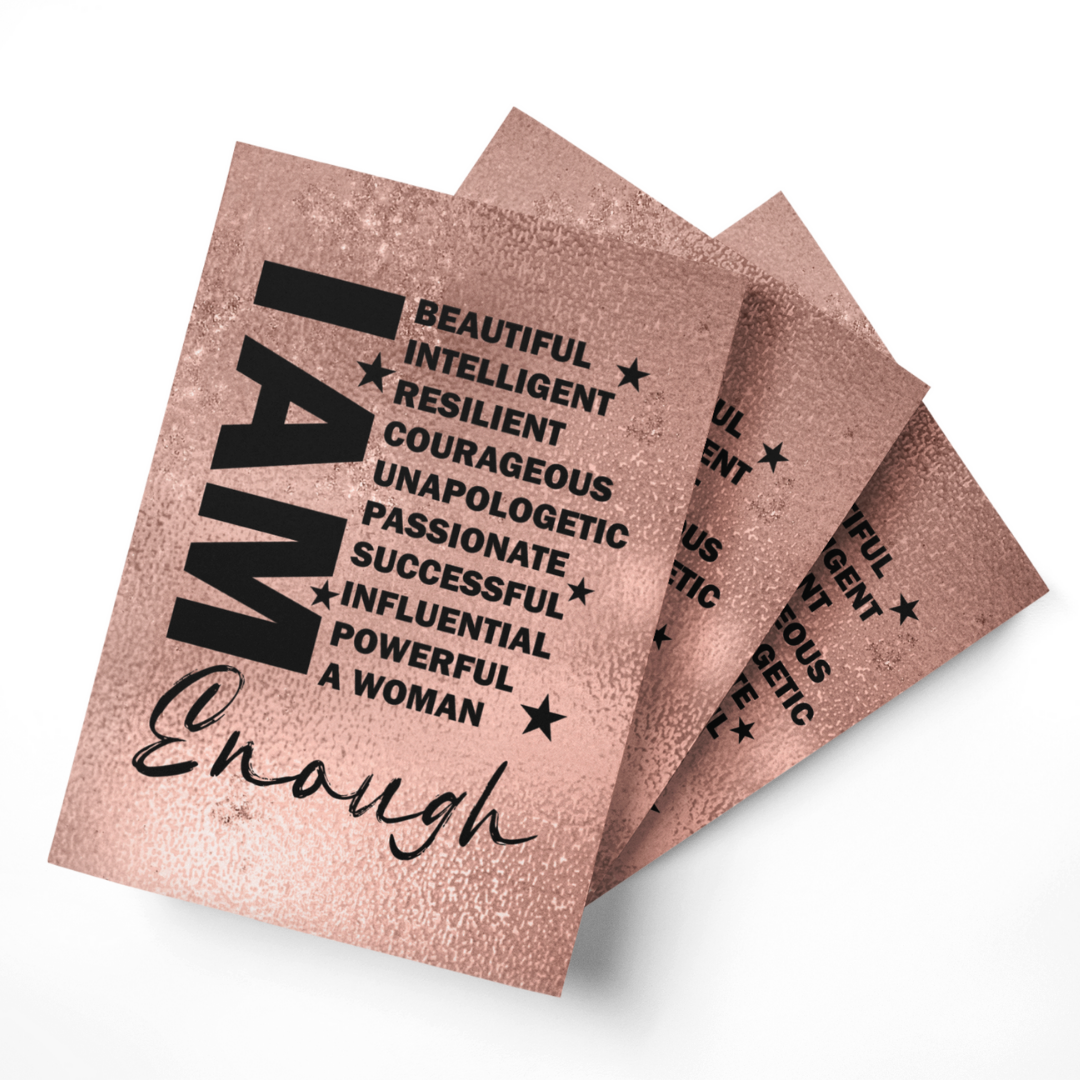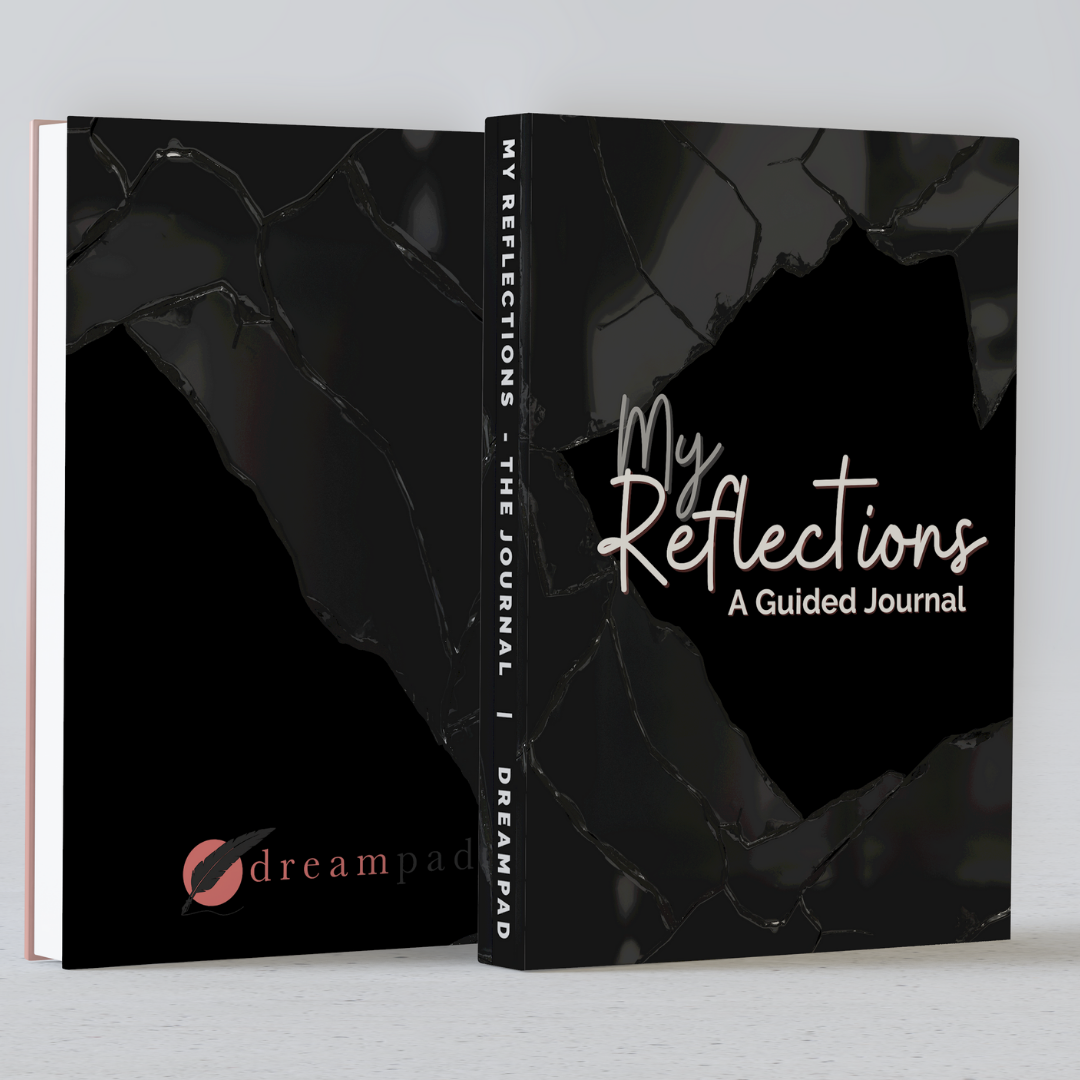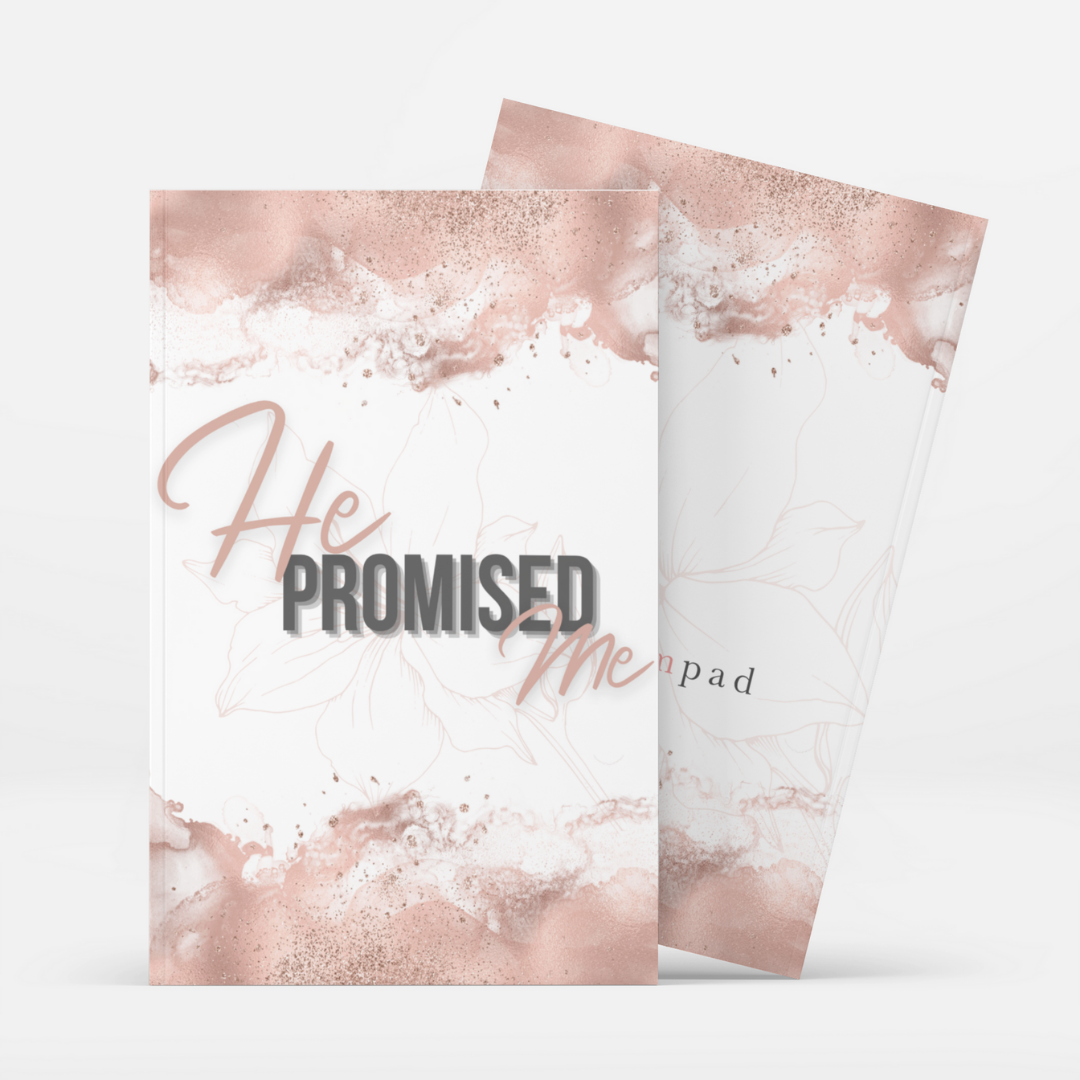 Did you know DreamPad does collaboration journals? If you are interested in submitting an idea or want to partner with our team to create a journal submit your request here.