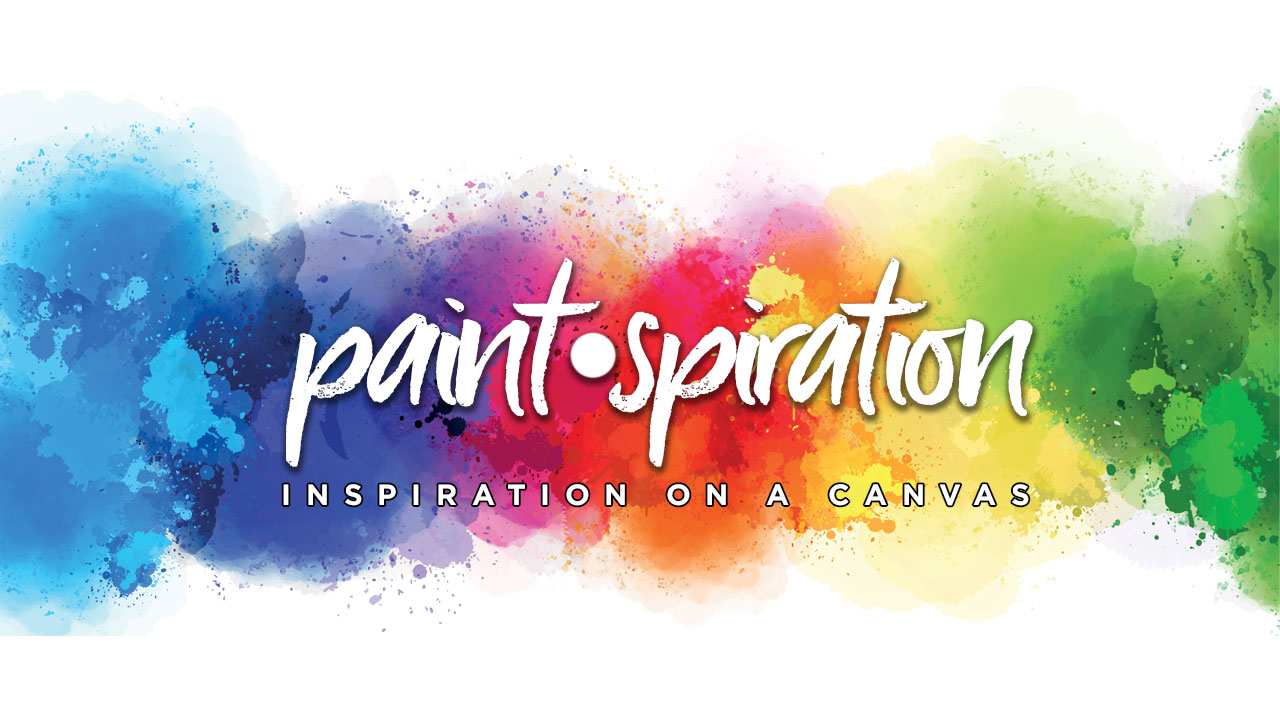 Paint-spiration Party!
Meet me and our entertaining paint instructor for a time of fun, laughter, painting, and inspiration as we put some inspiration on canvas.
We are at the top of a brand new year! YAY!!!! Not to mention we have been given a blank canvas to create greatness. So what will you do with yours? Join us Feb 2 for a Paint~spiration Party. This will be a time of fun and laughter, sprinkled with inspirational motivation for our journey through 2019.
For only $30, you will get an awesome paint instructor, paint supplies, refreshments, and a gift from the host.
Bring a clear head, open heart and lots of laughter as we put some inspiration on a canvas for 2019.